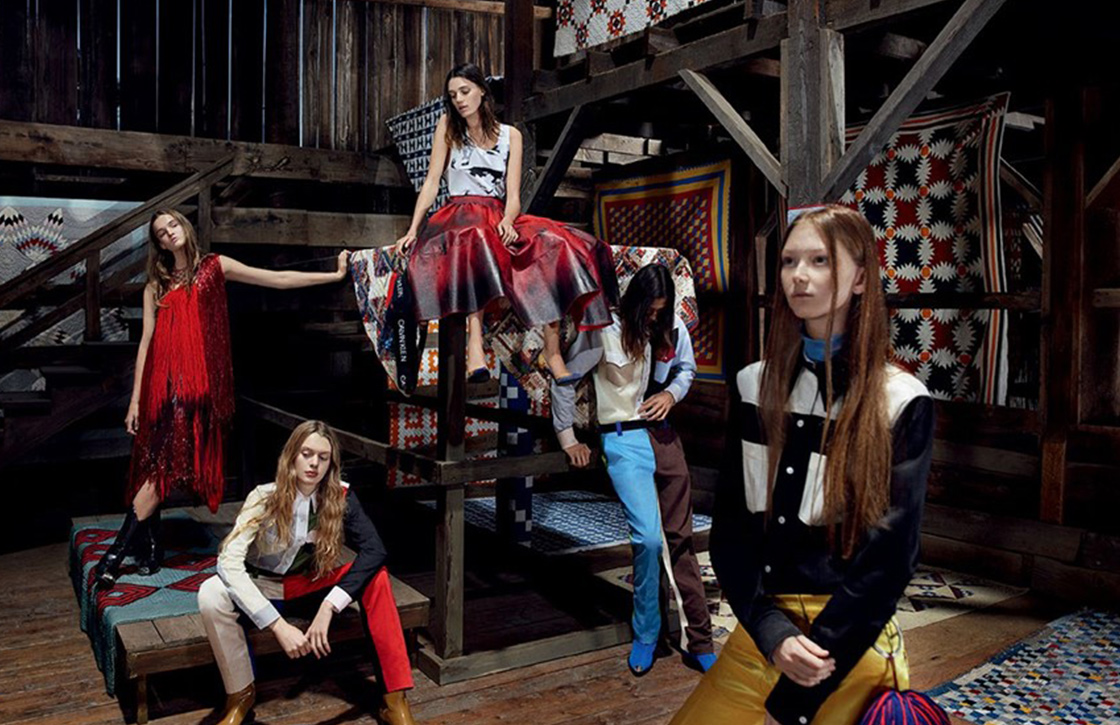 CALVIN KLEIN
Not just boxers and briefs with a memorable elastic: Calvin Klein has been able to build a history of classicism and minimalism, of cuts and architectural forms that blend well with the sportswear vocation of the house.
At the head of the brand is an Italian by name and in fact, Italo Zucchelli, who accelerated the experimental drive especially in the search for new materials.
"I have combined sports and formal clothing with innovative technology and fabrics."
Italo Zucchelli