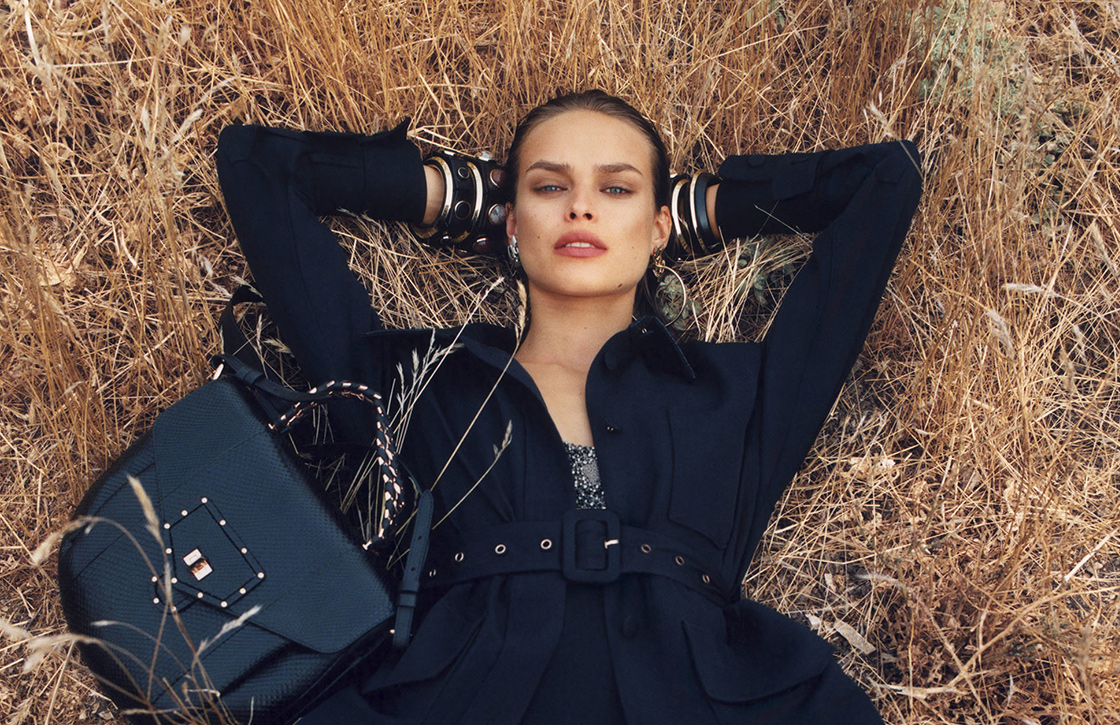 ROBERTO CAVALLI
The artistic legacy of his grandfather, a well-known Macchiaiolo painter, could not but influence the entire vision of Roberto Cavalli.
Acclaimed for having patented a revolutionary direct printing process on leather, the designer draws inspiration from nature and the wild and has created indelible geometric and animalier patterns in the collective imagination.
"I consider myself as an artist, the only difference being that my creations are worn not hang on a wall."
Roberto Cavalli
Interested in other wholesale ROBERTO CAVALLI clothing that you can't find online?
Contact us to receive the
updated ROBERTO CAVALLI catalog.