ERMANNO SCERVINO in stock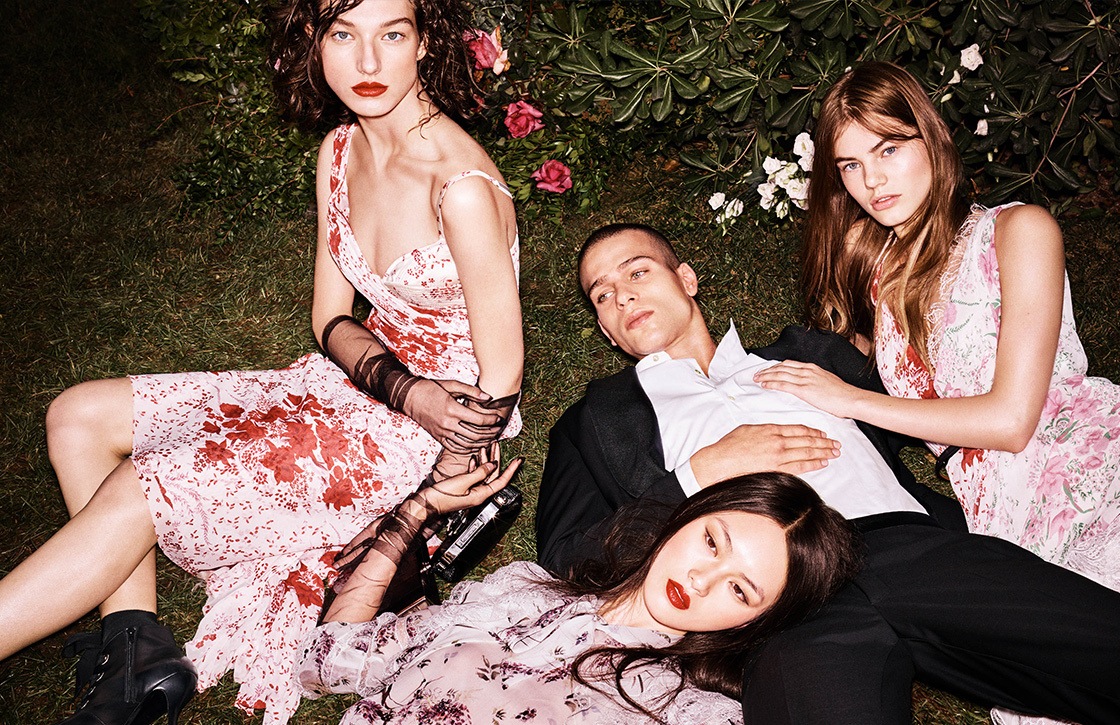 ERMANNO SCERVINO
A romantic sensuality and the belief that high fashion should be made available to everyone are probably the two distinctive features of Ermanno Scervino, one of the most appreciated designers on the contemporary scene. The brand's approach is clearly artisanal and focused on proposing traditional tailoring processes that do not renounce to material experimentation.
"Fashion must take into account real changes in society and not mere tendencies, for example genderless is an authentic phenomenon."
Ermanno Scervino
Interested in other wholesale ERMANNO SCERVINO clothing that you can't find online?
Contact us to receive the
updated ERMANNO SCERVINO catalog.